Donate
Donate Now
One time donations or recurring monthly gifts of even $5 or $10 can have a meaningful impact on the educational experiences of students across the SOMA public schools.
Ready to donate more? Consider joining our Honor Roll of Sustaining Gifts.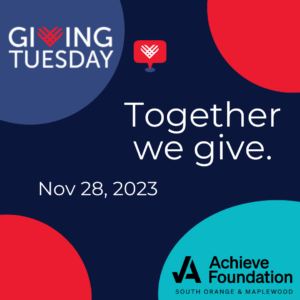 Today is #GivingTuesday! Join the global generorisity movement with a gift to the Achieve Foundation.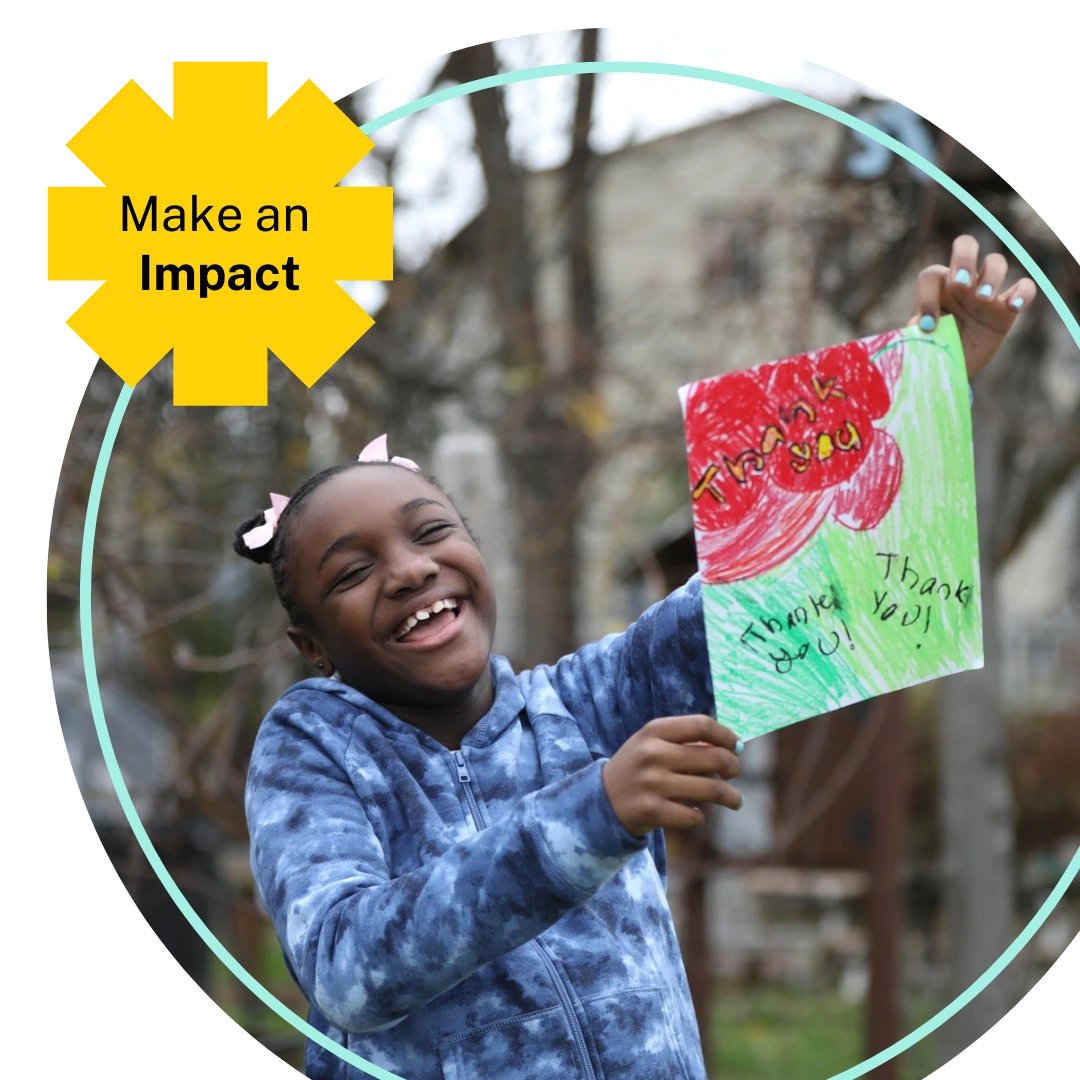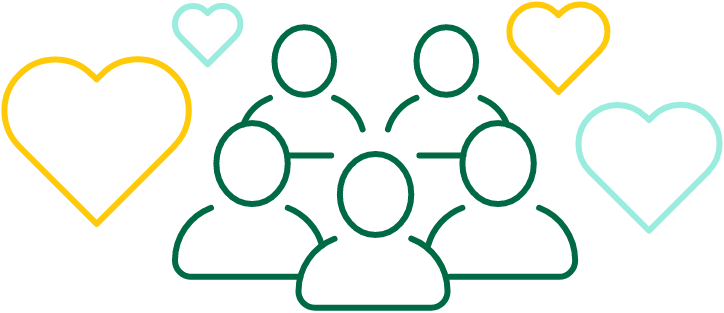 The Achieve Foundation appreciates the fact that 80% of its funds comes from the local community.
We thank all the local residents, businesses, and organizations that contribute generously to Achieve's general fund.
To learn more about making a donation of stock or including the Achieve Foundation in your estate planning, please contact director@achievefoundation.org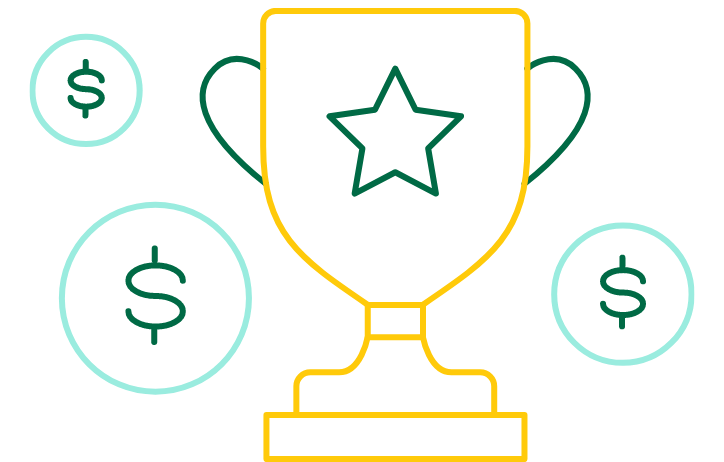 Honor Roll of Sustaining Gifts
Some loyal donors make substantial three-year pledges by joining Achieve's Honor Roll.
This initiative sustains Achieve's annual programs by guaranteeing a reserve of anticipated funds, allowing the Achieve Board of Trustees to invest in new endeavors. Honor Roll donors pledge to make a gift for each of three consecutive years at one of the following levels:
Honors – $1, 000 to $2,499
High Honors – $2,500 to $4,999
Principal's List – $5,000 to $9,999
Cum Laude – $10,000 to $14,999
Valedictorian – $15,000 & up
Pledges may be made in one payment or in installments determined by the donor. To learn more, please email director@achievefoundation.org
Join The Honor Roll
The Achieve Foundation gratefully acknowledges the vital support of our Honor Roll Donors
Andy and Elliot Berndt

Patti Coleman

The Danziger Family

Beth and Paul Daugherty

Donna and Michael Grohman

John and Jillian Hamer

Karen and Jim Hilton
Paul and Rebecca Horan

Mila and Neil Jasey

Emily and Dean Kameros

Luqman-Pasinosky Family

Kate and Evan Mankoff

Lauren and David Meisels

Lance Morrow and Kathie Reilly
Susan Pendleton and Timothy Gill

Deborah Prinz and Larry Neher

Fred and Susan Profeta

Kathryn and James Reilly

Mary Beth and John Scherer

Lindsay and Philip Scott

Susan and Allan Young