Honor Your Teacher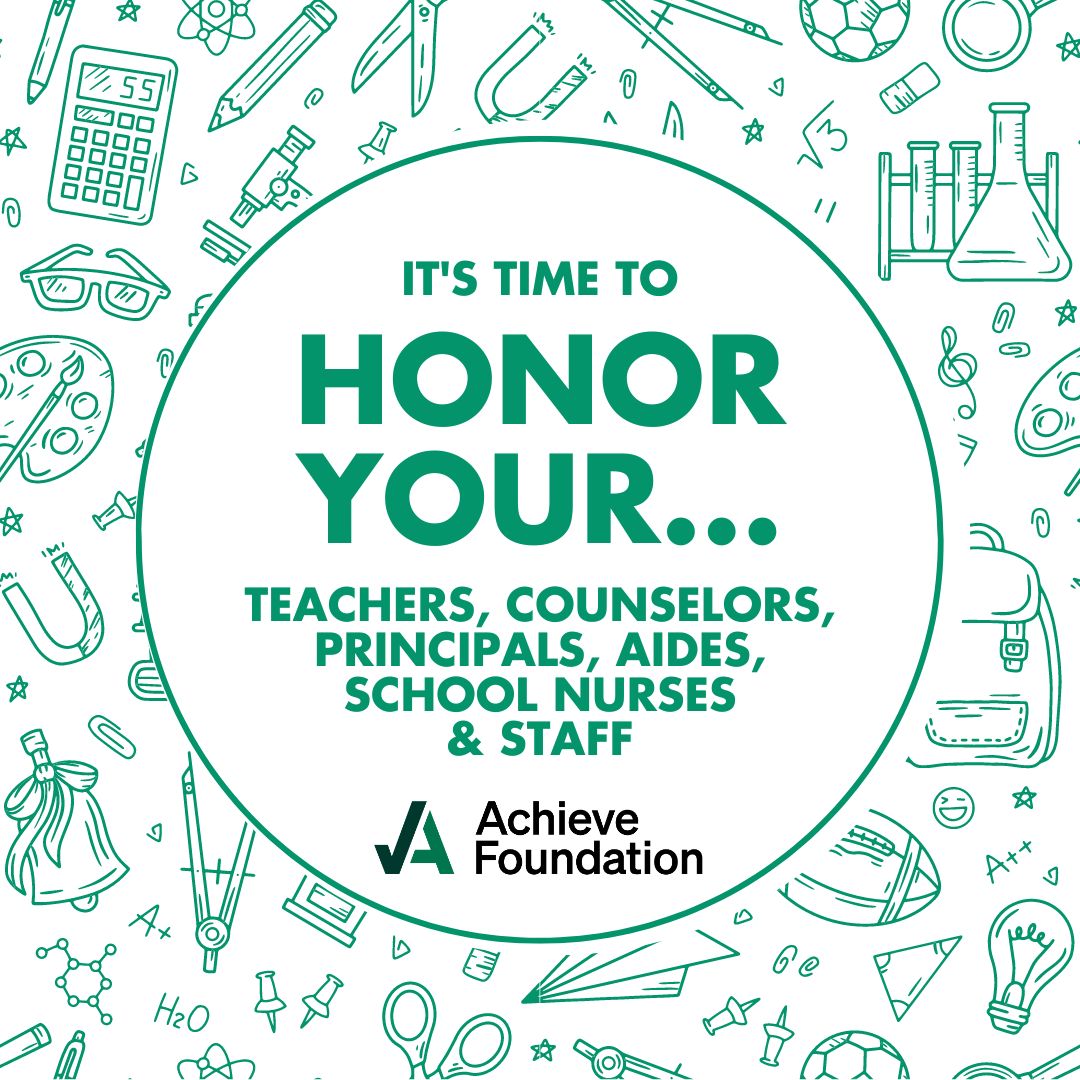 Tributes for Teachers — or Anyone!
Achieve tributes are popular gifts for staff members across the district at the end of the school year, but they make great expressions of gratitude at any time of year.
Order Tributes
Thank you to all the families that showed their appreciation to SOMSD staffers.
This June, Achieve delivered over 300 tributes, which brought smiles (and perhaps a tear or two) to their recipients and helped raise almost $2,500 for next year's Achieve grants!