Take A Seat Campaign
About the Program
The Achieve Foundation raised more than $450,000 in donations and pledges to turn the school district's renovation of Columbia High School's historic auditorium into a full restoration.
Seats in the auditorium are still available for donors to dedicate in honor or memory of a friend, teacher or family member.
Dedicate a Seat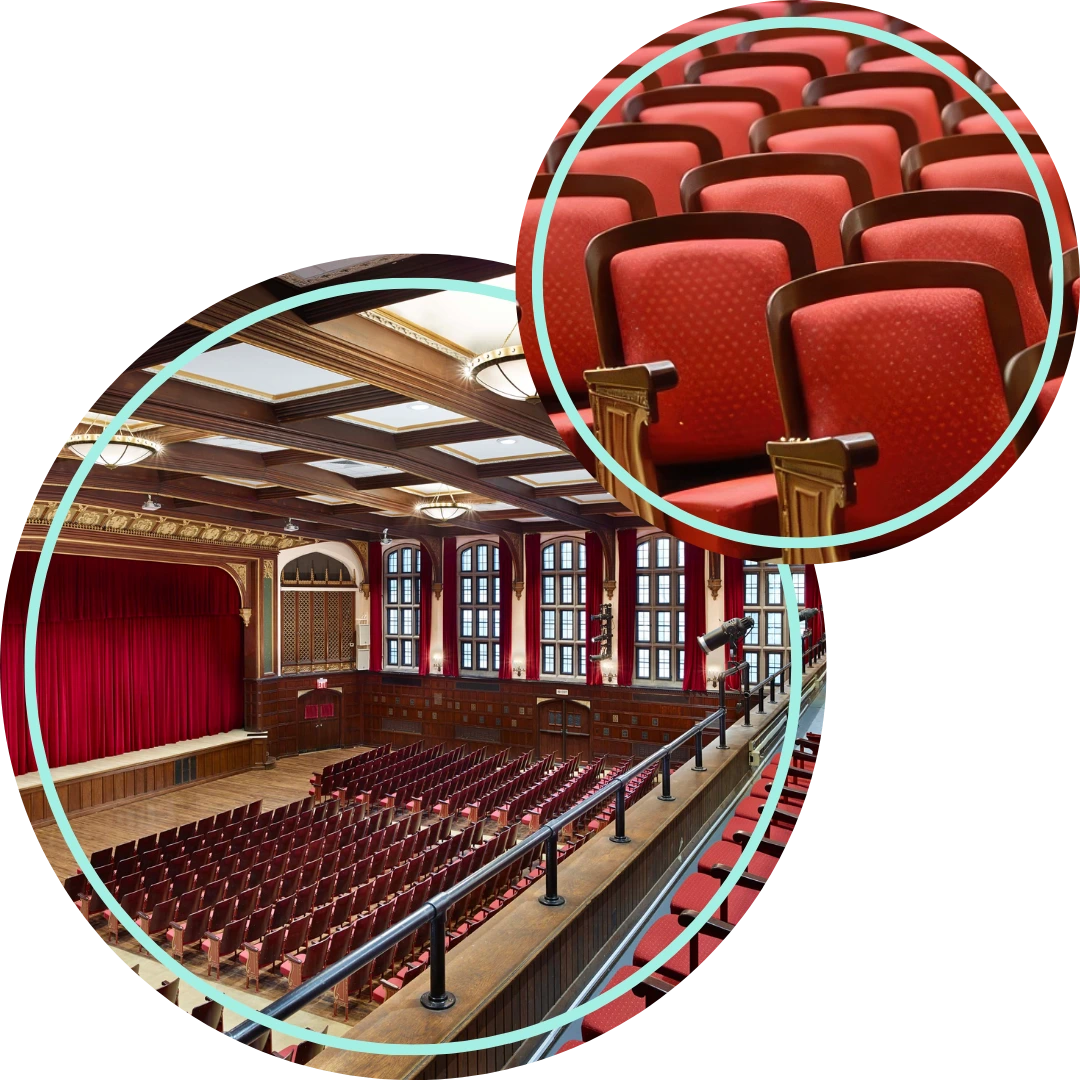 Achieve's funds paid for period lighting, expert restoration of architectural details and upgrades to the sound booth, which exceeded the limits of the school's capital budget. The restored 1927 auditorium, which reopened in 2014, adds enormous value to performing arts education in the district and, as one of the largest venues in the area, serves as a community hub.