Volunteer Tutor Program
About the Program
The Achieve Volunteer Tutor Program (AVTP) provides academic assistance and social-emotional connection to students who need support, but whose families might not be able to afford the cost of a private tutor.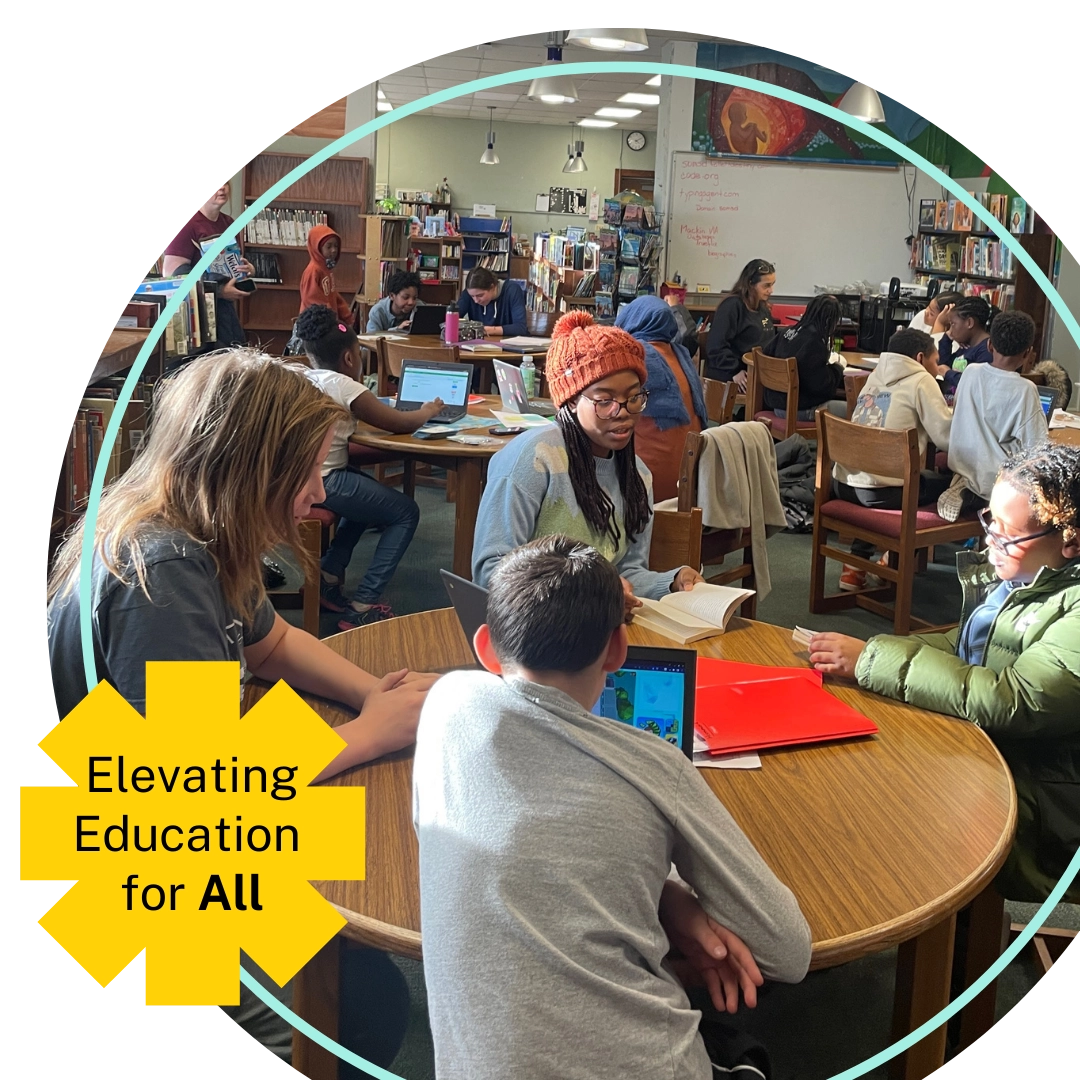 The Achieve Volunteer Tutor Program is conducted in partnership with the South Orange-Maplewood School District, and has become an integral part of efforts to address the achievement and opportunity gap by ensuring all students receive the educational tools needed to be successful.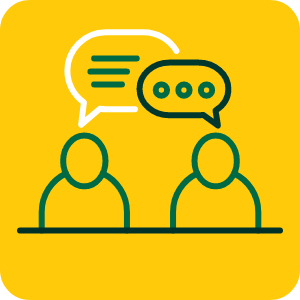 Become a Tutor
Teens and adult volunteers welcome.
Our tutoring program matches students in need of help with volunteer tutors based on subject area expertise and/or grade level, and fosters a mutually beneficial on-going social/emotional and mentoring relationship for both participants. No experience necessary!
If you're a high school or middle school student volunteer, please complete the appropriate form:
Tutor High School Level
Tutor Elementary or Middle School Levels
Adult volunteers (ages 18+), please email Shannon Kirk at skirk@somsd.k12.nj.us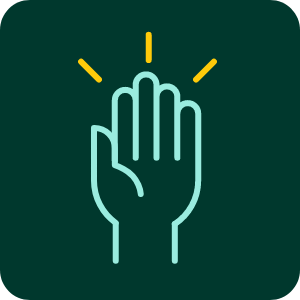 Request a Tutor
Tutoring available for elementary, middle and high school students.
Elementary and middle school students are typically referred by classroom teachers or counselors for the program; CHS students can see program manager Shannon Kirk in Room A243, during lunch or after school; or email Shannon at skirk@somsd.k12.nj.us to request a tutor.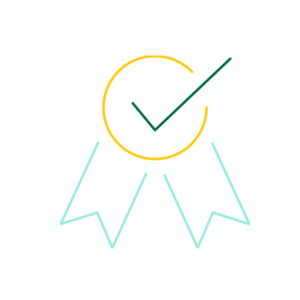 Inspiring Achievements: 2022-23 Stats
337 adult and teen volunteer tutors engaged
375 students served
97% of tutees/families report personal positive experience with the program
98% of tutors are proud of their work
They wanted to go more than once a week, I personally liked knowing that they could have someone else give them that confidence to get through topics they struggled with in school.
Parent of tutee
Overall it was a great experience and I loved seeing my tutees growth over the course of the year!
Tutor
Having older students help my 6th grade son really helped him open his mind to even getting help and trying. I think this program is great!
Parent of tutee
I enjoyed tutoring because I could help someone and relate to them on a closer level since we were in the same school.
Tutor
We were new to the district and after 2 years of covid, our son needed extra support. That was very quickly identified by the school and we were offered a solution. He has since caught up and is doing great now. Thanks Achieve for all the support this year!
Parent of tutee
I loved the opportunity to come up with new methods to improve my student's understanding of the content through games and study strategies.
Tutor
I loved feeling like I made a difference in helping my tutee think more clearly and organize his thoughts.
Tutor