Riecke Professional Development Fellowship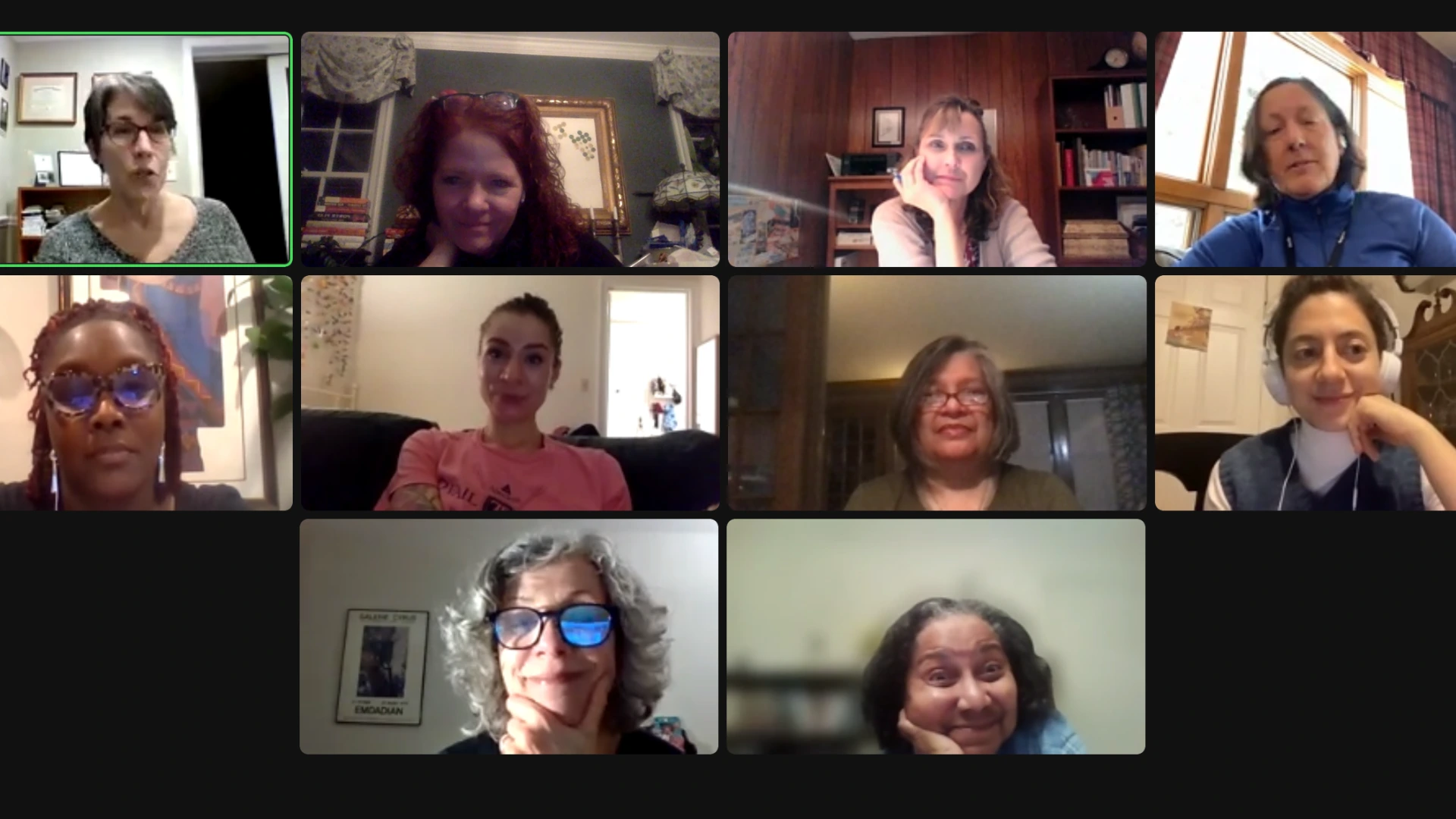 About the Program
Achieve's Michelle T. Riecke Fellowship funds summer professional development opportunities for faculty members.

Application Process
Applications will open in early January and close in February.
Fellowships are awarded to individuals (up to $3,000) and/or teaching teams (up to $5,000).
Already received a fellowship?
Complete the Project Evaluation
Find more details here.
Riecke Fellowship by the Numbers
$8,723
awarded in 3 Fellowships for summer 2023
$101,500
awarded to 80 educators since 2004
Congratulations to This Year's Riecke Fellows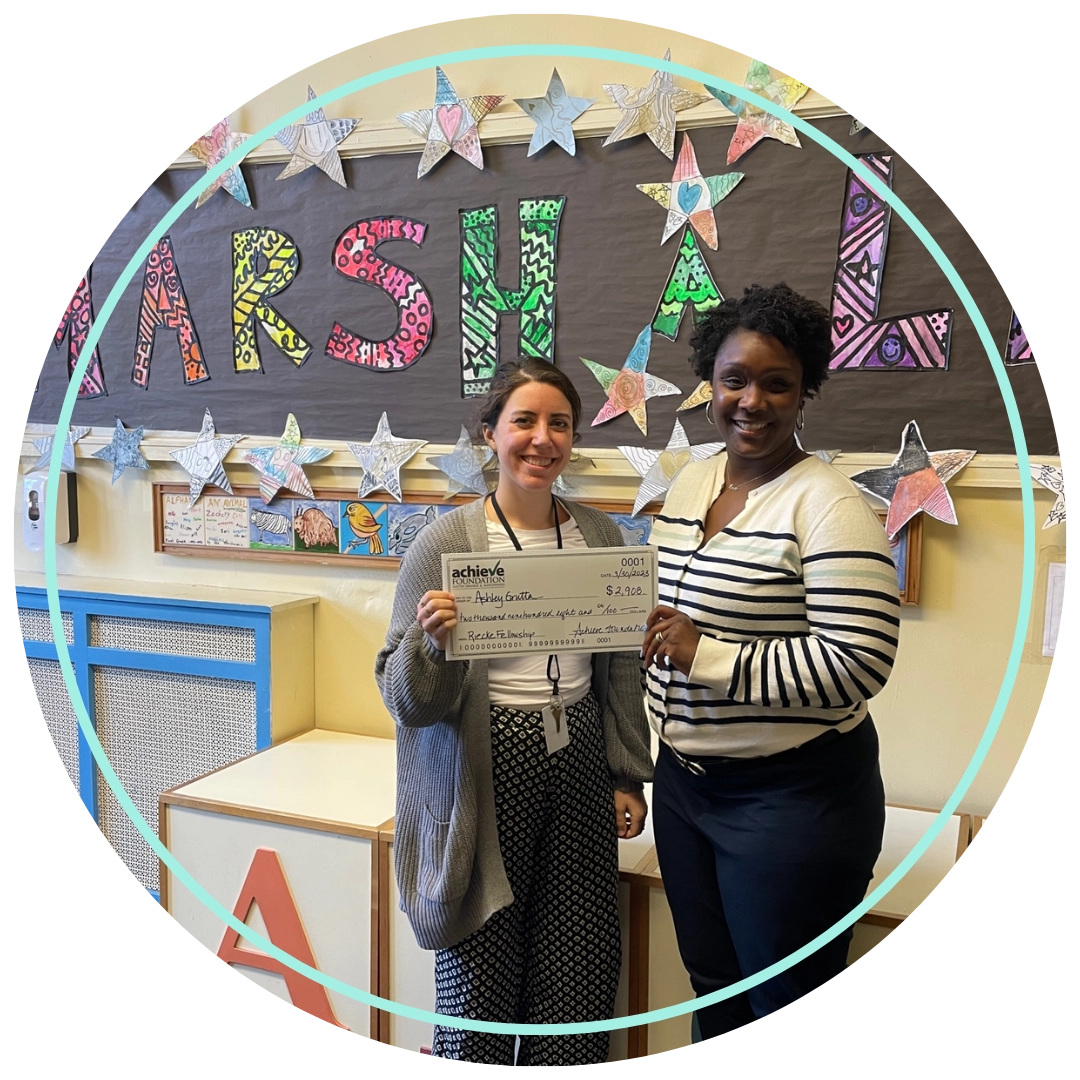 Ashley Grutta
Music Teacher at Marshall School
GRANTED
$2,908
TO ATTEND…
Elemental Music and Dance Pedagogy in Orff Schulwerk at the Orff Institute of Mozarteum University in Salzburg, Austria.
where she participated in sessions focused on body movement, dance, singing, listening, playing and how to connect with ourselves and each other.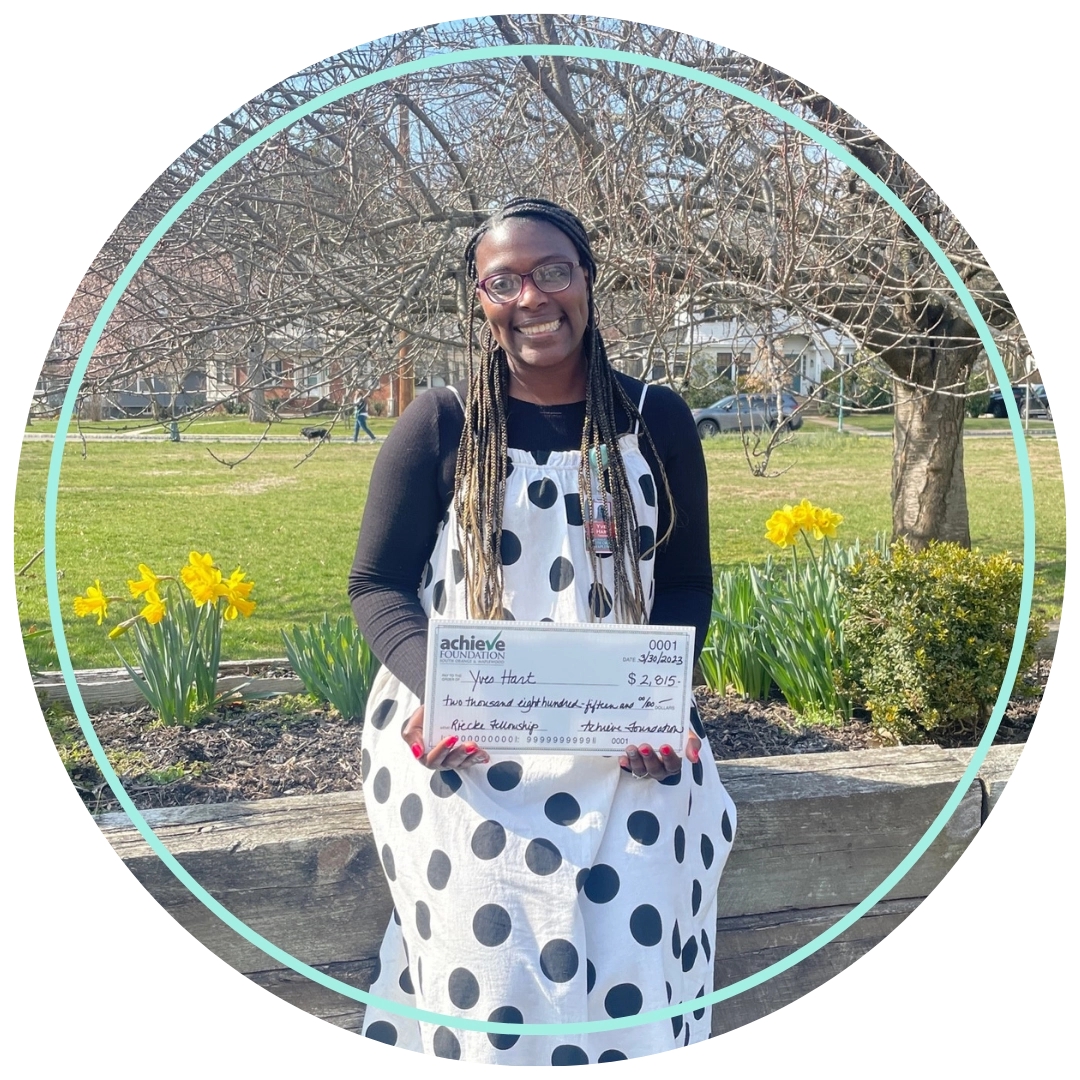 Yves Hart
K-5 Instructional Coach
GRANTED
$2,815
TO ATTEND…
Model School Conference in Orlando
where she attended sessions that center on student-focused outcomes through quality instructional practices in areas of curricular practices to social emotional learning.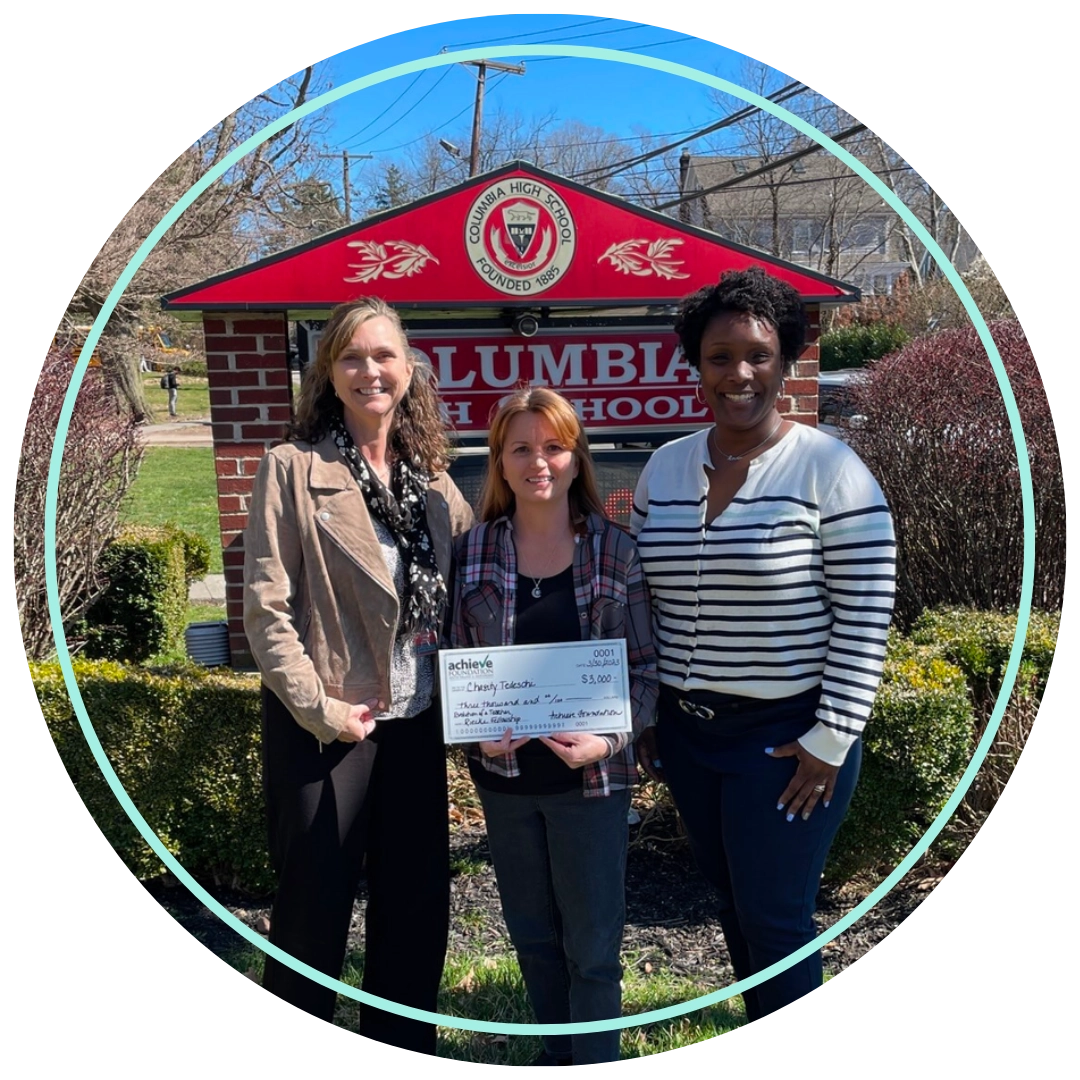 Chasity Tedeschi
CHS Biology Teacher
GRANTED
$3,000
TO ATTEND…
"Evolution of a Teacher" development program focused on ecology and conservation through the Ecology Project International (EPI) in the Galapagos Islands.
The Fellowship's Legacy
The Michelle T. Riecke Teaching Fellowship was established with the Achieve Foundation in 2004 in memory of former Board of Ed president Shelley Riecke, who passed away at age 39.
The Fellowship fosters outstanding teaching by enabling educators to undertake continuing education in their fields in the summer, and inspiring them to share the new knowledge they acquire with their District colleagues upon their return to school.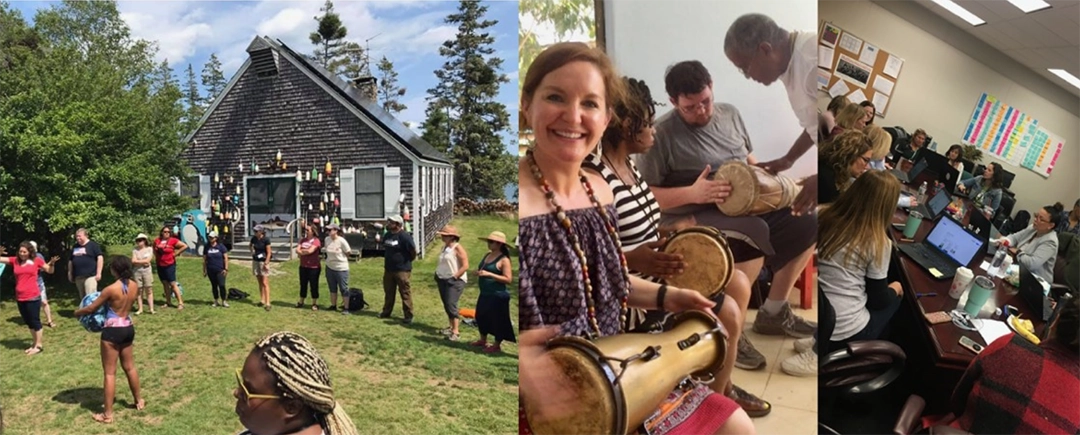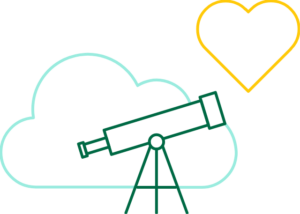 While fellowships are awarded for both subject-specific and broader educational interests, faculty are encouraged to look for programs that nurture their professional passion.
Please contact us with any questions about a program of interest at: rieckefellowship@achievefoundation.org
Contact Us